Why Choose Reflex Fitness?
We believe it starts at the top – our staff and trainers are among the best in the industry and have the experience to back it up. Founder and co-owner, Reese Ashe, has been awarded numerous "Best of Baltimore" awards from The Baltimore Sun and Baltimore Magazine including "Best Personal Trainer" and "Best Fitness Class." Co-owner, Amanda Ashe, has helped create the unique experience that Reflex offers by bringing her experience as an elite collegiate athlete and National Triathlete.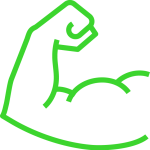 Individualized Results
Whether you're a lifelong athlete, a busy stay-at-home parent, or a beginner looking to make a change, we focus on safe and effective workouts that yield results that work specifically for you.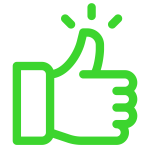 Unrivaled Support
Make no mistake about it, these workouts are intense, but when you commit to Reflex Fitness, we commit to you! We coach you through every step of the way. Our members and trainers will be all the support you could ask for. No pressure, no intimidation – just like-minded individuals with a common goal. We won't quit on you!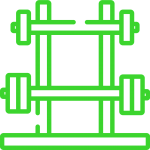 Open Gym
Members have full access to the facility during non-class hours. Our equipment includes cardio machines, kettle bells and free weights, battles ropes, TRX, isometric and polymeric exercise tools, heavy bags and boxing equipment.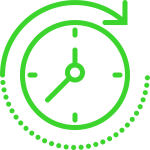 Unlimited Classes
Most of our membership packages include unlimited access to all of our group fitness classes. That way, you can double up on classes in your off time! Don't be afraid to try all of our classes so you can take your fitness goals to the next level.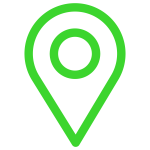 Convenient Location
Our studio is located in the Silo Point residential complex in Locust Point. With plenty of free parking and surrounded by great local shops and boutiques, Reflex makes the ideal location for your fitness fix. Everything you need in a convenient one-stop spot.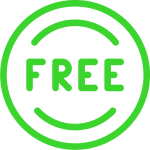 Free Class
Still on the fence? Sign up for a free class and see what our community is all about. Come ready to sweat and to have fun!
$20–150

Drop-in Memberships
Pay as you go custom packages
$129

/ month Reflex Member Favorite

Unlimited Membership
No annual commitment

Unlimited scheduled classes

Full access to gym during non-scheduled class hours
$250

/ month

Personal Training Membership
Unlimited scheduled classes

Full access to gym during non-scheduled class hours

Two 60-minute or four 30-minute personal training sessions per month
$80

/ month

Sauna Membership
Unlimited 30-minute sessions
Membership Form
Ready to join the Reflex community? Have more questions? Get in touch with us and we'll set you up!